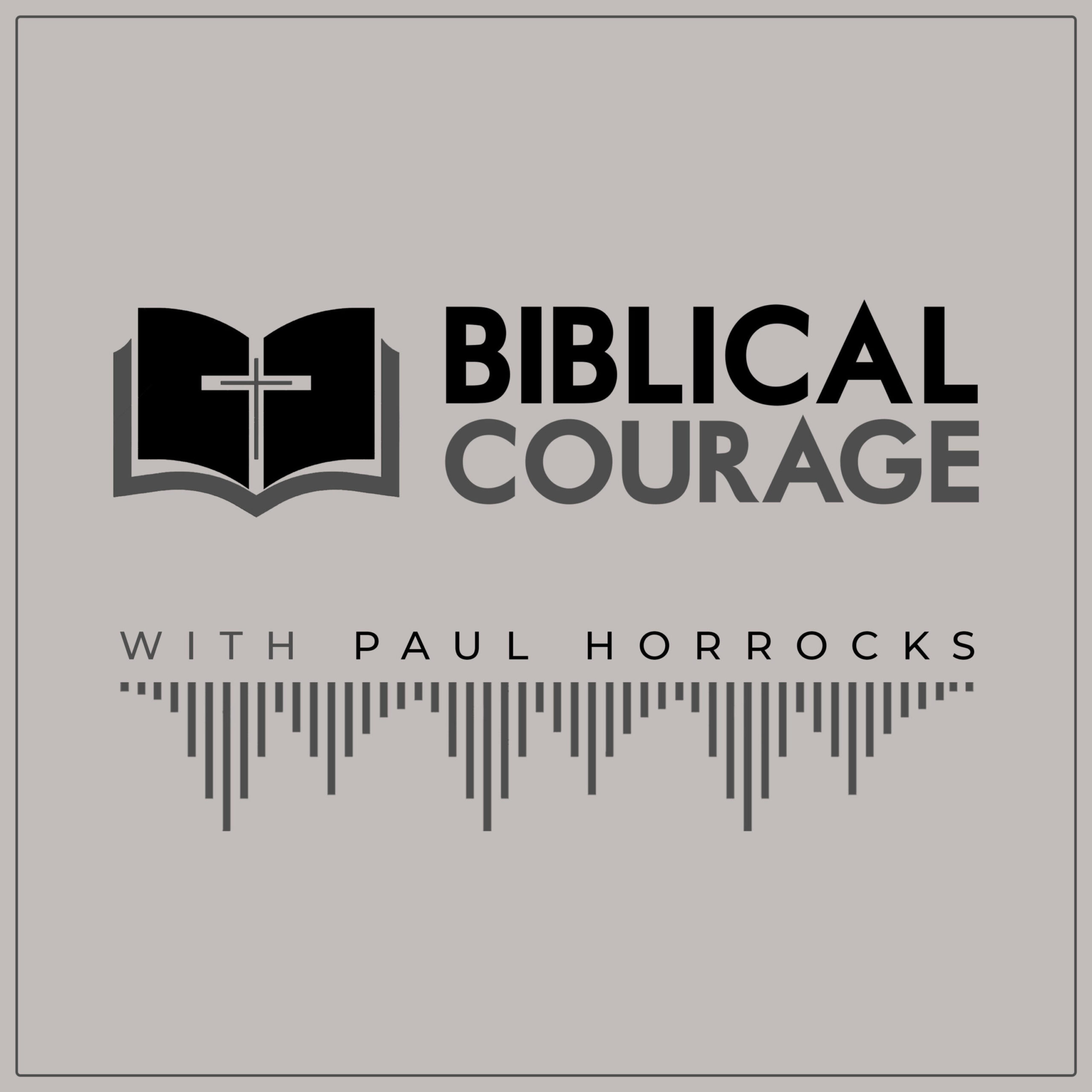 Eric Bass is a cross-cultural worker in Saudi Arabia. He, his wife and his kids have lived and worked there for ten years. Eric shares his story of living and working among people who've never heard the Gospel.
If you would like to support Eric's ministry, go to https://allegrosolutions.org/give/. Choose "Donate" and then put "Gospel2Arabia.001" as the "Account Designation Code."
If you would like to explore a short-term trip to Saudi Arabia to work with Eric, please fill out the contact form at biblicalcourage.com and ask to be connected to Eric Bass.
To sign up for the Biblical Courage newsletter or support the podcast, visit: https://biblicalcourage.com/
—
Support this podcast: https://anchor.fm/biblicalcourage/support