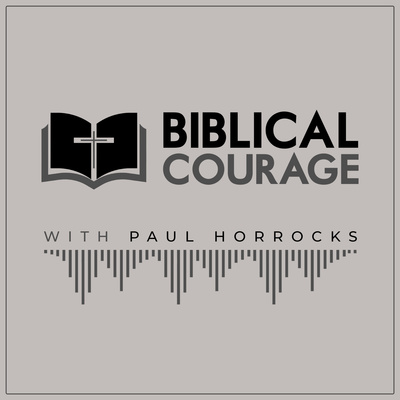 Kristin Brown is a Southern California native who has made her home in the Metro DC area since college. When Kristin and Scott got married at Cherrydale in 2013, little did she know that God had planned an opportunity to use her passion for communications and ministry in a role here at Cherrydale. Prior to joining the staff as Communications Director/Women's Ministry Coordinator, Kristin served as a ministry intern at Cherrydale, working in the area of women's ministry.
Kristin has more than twenty years of communications experience in the Christian non-profit arena, serving most recently as vice president of communications at the Institute for Faith, Work & Economics. She also served in the pro-life movement, as vice president of communications for Care Net, an organization supporting the gospel-centered work of pregnancy centers, and as media director for Family Research Council, a public policy organization in Washington, DC.
She received a Bachelor of Arts in English from Princeton University, where she first trusted Christ as her Savior and Lord. Kristin is currently pursuing a Master of Arts in Religion from Gordon Conwell Theological Seminary and dreams of writing a book someday.
To sign up for the Biblical Courage newsletter or support the podcast, visit: https://biblicalcourage.com/
—
Support this podcast: https://anchor.fm/biblicalcourage/support